Odisha's Sona Mohapatra Features On Times Square Billboard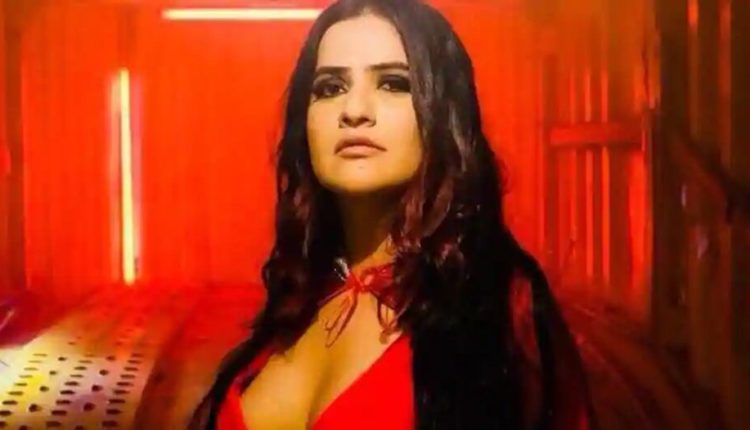 Bhubaneswar: Known to speak out frankly, Odisha-born playback singer Sona Mohapatra achieved a milestone by getting featured on the billboard at Times Square in New York City.
Loved for her distinct voice, style, funk and approach, her billboard was displayed by Spotify as face of the 'EQUAL' campaign launched by the streaming platform.
The actress, music composer and lyricist took to Twitter to express her joy.
This happened!!
To be on a Times Square, #NYC billboard is a #popculture milestone for an artist. To be the face of a message for a more EQUAL world an honour. For an indep. artist, almost impossible. Thank you for the belief, #India , @spotifyindia @spotify @RamSampathLive 🧚🏿‍♀️🔴 pic.twitter.com/a9awKwZzAj

— Sona Mohapatra (@sonamohapatra) July 21, 2021
This March, in celebration of International Women's Day, Spotify unveiled EQUAL hub — to foster equity for women in music globally under its EQUAL Global Music Program.
Sona had released 'Ekdin' music video of OmGrown Group and even posted a video of it with her musician husband Ram Sampath. Explaining the song, it's a 'dil tod' (heart break) song. It's also a love song and a dance song which can be enjoyed at home, she said on her Facebook post. The singer also organised an interaction with her fans on the social media platform.