Ollywood Will Miss These Personalities
It is said and it's also true that an artist or a creative person never forgets his craft. It is also true that artists never die. They live on for generations through their craft. Ollywood lost some eminent personalities in 2018 but they will continue to live in the hearts of their audience.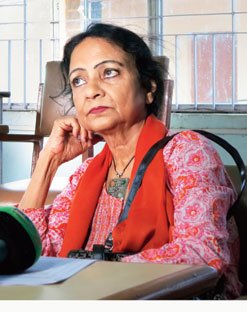 Parbati Ghose (Actress/Director/Producer)- She made her debut with 'Sree Jagannath' in 1950 as a child artiste. 'Ama Gaon Jhia', 'Bhai Bhai', 'Maa' are some of her memorable films.  Her powerful performances in 'Laxmi' (1962), 'Ka' (1965) and 'Stree' (1968), won her national awards. She formed a famed romantic pair with her husband Gour Ghose. Parbati's first directorial debut, 'Chaa Mana Atha Guntha', based on Fakirmohan Senapati's famous novel, received critical acclaim. She is considered a pioneer among women film directors in India.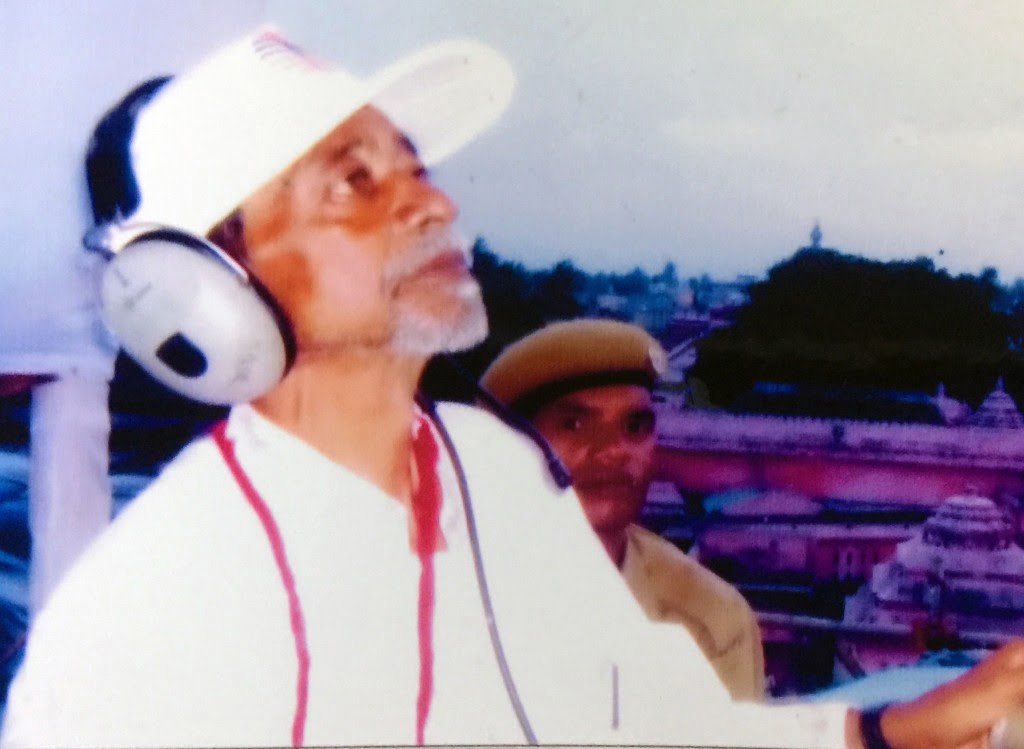 Ashok Swain (Cameraperson) – He began his career by working as an assistant cameraman for an Indo-Russian children's film, "The Black Mountain" with Russian Director, Alexander Zagurdi and Indian filmmaker M. S. Sathyu in1970. His other works include 'Sesha Pratikshya', 'Subarna Sita', 'Batasi Jhada', 'Para Jhia Ghara Bhangena', 'Nala Damayanti', 'Jayadev', 'Sahari Bagha', 'Hisab Kariba Kalia', 'Chha Mana Atha Guntha', 'Sankha Sindura' and many more. Not only that, he had proved his mettle in short features like 'Phata Kapala', 'Salbeg', 'Rratri', 'Bana Phula' and a film on the tribes of Odisha called 'Goti Pratha'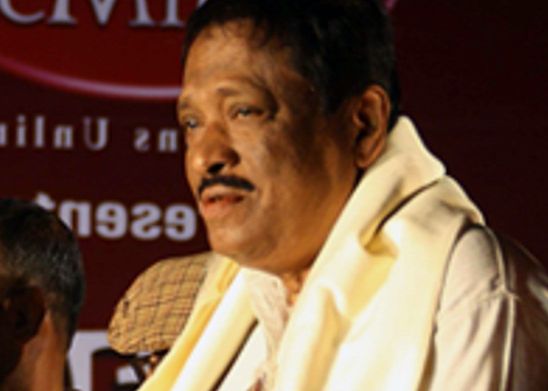 Chitta Jena (Singer) – He had made his debut as a playback singer with the movie 'Mana Akasha' in 1974. He had sung a number of popular songs, prominent among which are 'Mo Priya Tharu Kiye Adhika Sundara', 'Rupa Heithiba Labanyabati, 'Udi Gale Gendalia' and 'Ki Sundara Aaha Ki Aananda Maya'. Apart from this, some of his other songs like 'E Parabata Kunchi Kunchi Ka', and 'Topae Luha' are still fresh in the hearts of millions of Odias.
Amiya Patnaik (Producer/Director) – Patnaik made his foray into the Odisha film industry as director and producer with the film, 'Mamata Mage Mula' (1985). He was known for blockbusters such as 'Hakim Babu' (1985), 'Raja Rani' (1989), Asuchi Mo Kalia Suna (1989), 'Paradeshi Babu' (1999) and 'Babu I Love You' (2005). Patnaik donned the director's hat again in 'Tulasi Apa', a film based on the life of social activist Tulasi Mund, which won state award in six categories.'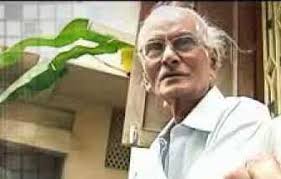 Gurukrushna Goswami (Lyricist) – He started his journey of writing songs with the film 'Maa', released in 1958. There was no looking back since then and he went on to enrich Odia films for over four decades by penning around 1600 folk, devotional and modern songs. He is the celebrated lyricist of over 30 Odia movies. Popular Odia songs 'Bedana Sagara Teere', 'Eei Chuna Chuna Taraphule Aji' , 'Tumaku Ta Paruni Mu Bhuli',  'Ee Banara Chhai', Mu Je Janena Kahabat' and 'Jaya Jadunandana' are very close to the heart of Odia music lovers.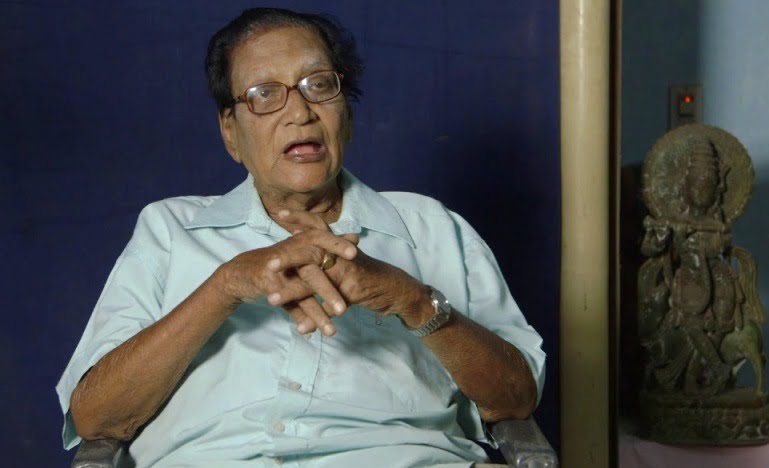 Narayan Prasad Singh (Lyricist) – He had written a number of milestone songs in 1960s and 1970s which suit all kinds of moods and situations. His song, 'Jibana Jamunare Juara Uthere, Jochhana Luchan Dura Nila Gagane' touches every music lover's heart. The comical song 'Udi Udi Udi Udi Jaare Gudi' and 'Dil Debi Dil Debi' will always entertain listeners. Whether it is 'Ratha Ja Gadi Jaa Ckhaka Gadi Jaa Re', 'Dele Dhara Katha Sare' or 'Kainchi Kakudi Nalita Pita', 'Pirate Chori Chori Khela' or 'Subhakamana Ghena', Singh's writings have enriched Odia cine music.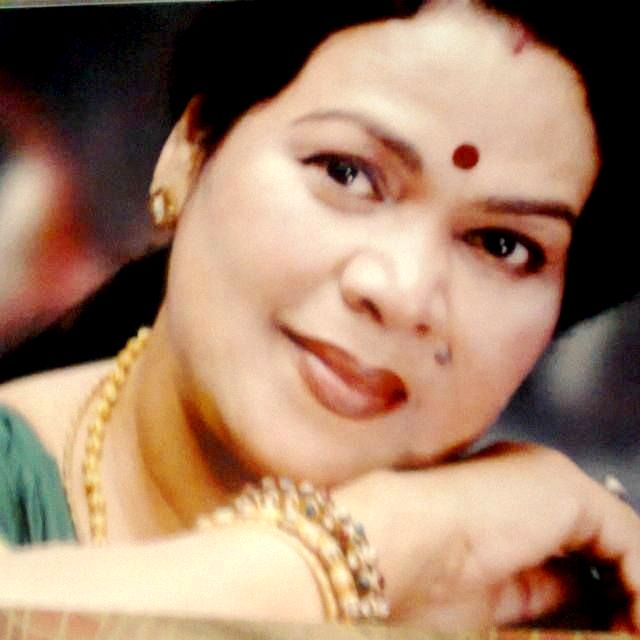 Anita Das (Actress) – She started her career with 'Jajabara'. She played the lead in 'Tapasya', 'Ram Balaram', 'Krushna Sudama' and a comical role in 'Nagaphasa'. She will be remembered for her characters in 'Pua Mora Kala Thakuara', 'Ki Heba Sua Poshile', 'Bahudibe Mo Jaga Balia', 'Maa Mamata', 'Shapath' and 'Swapan Sagara'. Her last films were 'Abhay' and 'Sitaramanka Bahaghara Kalijugare'.
Subash Rout (Producer) – He had produced a number of popular Odia movies, including 'Suna Panjuri', 'Santana', 'Bhagya Hate Dori', 'Laxman Rekha' and 'Singha Vahini'. 'Suna Panjuri' with actor Sidhant Mohapatra in the lead role, had earned him immense popularity. Rout had also produced the Odia tele serial 'Bidhatara Khela'.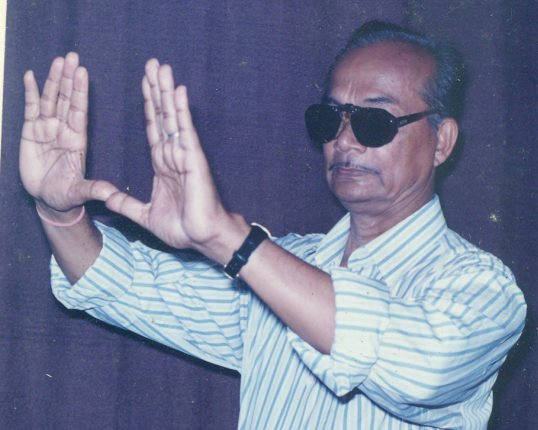 Nagen Ray (Director) – He was the first Odia to have directed a colour film. The movie 'Gapa Hele Bi Sata' was released in 1976 and 'Tapasya' was the last film directed by Ray released in 1980 enriched Oida cinema.