Orissa High Court Empowers Doctors' Team For Abortion Of Minor Girl Without Its Order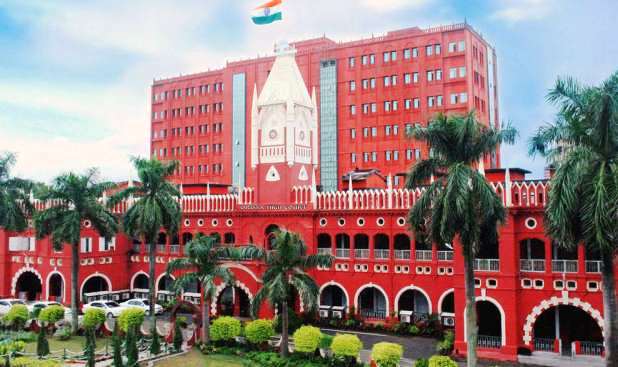 Cuttack: Orissa High Court has empowered a team of doctors to go ahead with abortion of a minor girl, if they consider it suitable, without its order.
According to a petition filed at the High Court, the 14-year-old girl was found pregnant from ultrasound test on March 16. She had gone for abortion to Puri district headquarters hospital on March 16. Since she was 21-month pregnant, the hospital authorities referred her to SCB Medical College and Hospital, Cuttack on March 26.
As the girl was more than 20-month pregnant, the legal limit for abortion, the SCB authorities referred the matter to the Directorate of Medical Education and Training.
Later, the petition was filed at the High Court seeking its permission for the girl's abortion. After hearing the petition, a division bench of the high court comprising Chief Justice S Muralidhar and Justice BP Routray directed formation of a team of three doctors from SCB Medical College.
The court also directed that the team can go ahead with abortion of the minor girl, if it finds the condition medically suitable, without waiting for its order.