Panchayat Polls: Odisha Govt Amends Rules On Counting Of Ballots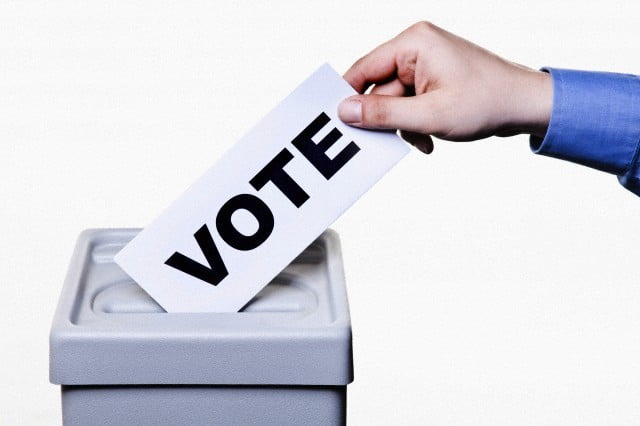 Bhubaneswar: Starting the ball rolling for the panchayat polls, the state government on Friday issued a draft notification amending the Odisha Gram Panchayat Election Rules 1965 with a provision of counting the ballots at block-level after completion of all phases of the elections.
According to the draft notification issued by Panchayatiraj department, the counting of ballots will not take place at the booths on the election day as has been done so far. It has proposed that all ballot boxes will be sent to the office of the Election Officer after every phase of the elections.
After the completion of all phases of the polls, the ballot boxes will be opened and the votes counted on pre-scheduled date.
The new rules to be called Odisha Gram Panchayat Election (Amendment) Rules, 2021 said, "After the close of polling, the Presiding Officer shall seal the ballot box and voting machine in presence of candidates or their polling agents, prepare separate bundles of all papers and reports and forward the same to the Election Officer on the same day after which the Election Officer shall proceed to take up counting of votes on the scheduled date in presence of candidates or their agents, if any, who may be present at counting centre."
The draft notification will be taken into consideration on or after the expiry of a period of 15 days from the date of publication of this notification in the Odisha Gazette. The state government will consider any objection or suggestion to the notification received from any person before expiry of the period.
Since this process will need more ballot boxes, the State Election Commission has directed the district collectors to make necessary arrangements.
It may be noted that in 2017 panchayat elections, the counting of votes was held on the day of polling which revealed the names of victorious candidates.