PM Modi Repeals Three Contentious Farm Laws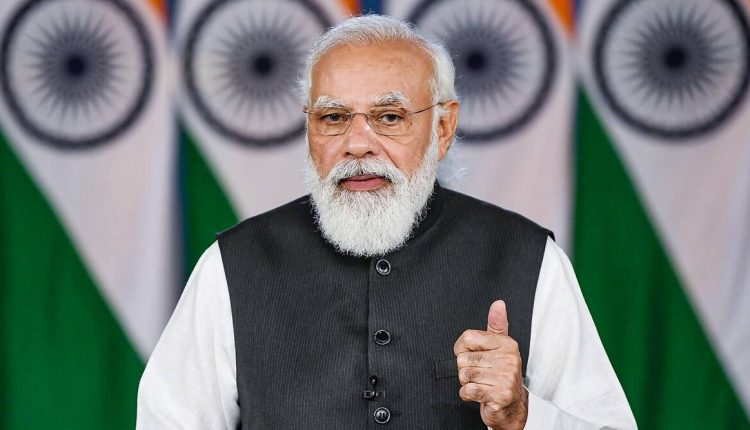 New Delhi: In a major development, Prime Minister Narendra Modi repealed the three controversial farm laws on Friday.
"We have decided to repeal three farm laws. We will finish the process to repeal the law in upcoming Parliament session," PM Modi told in his address to the nation a short while ago.
PM Modi highlighted that the Centre has been committed to the welfare of farmers. "The government has worked for the benefit of small farmers, who do not have more than 2 hectares of land to their name," Modi said.
He also listed several schemes launched by the BJP government in the last few years to help double farmers' income.
ALSO READ: Meeting With Amit Shah: Discussed Farm Laws, Says Amarinder