PM Responsible For Sky-Rocketing COVID Cases, Must Resign: Mamata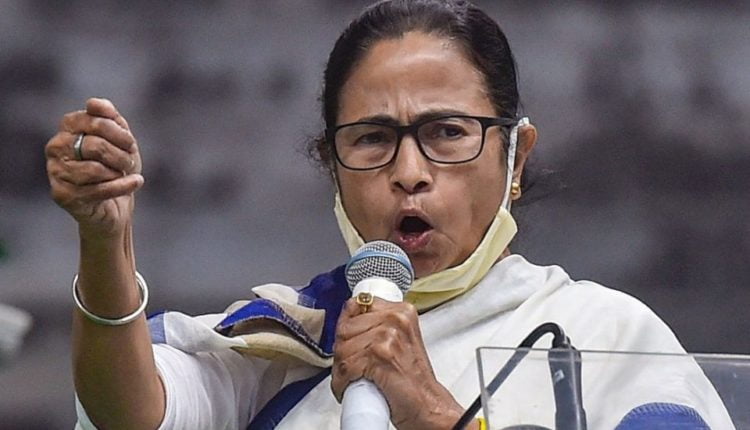 Kolkata: West Bengal Chief Minister Mamata Banerjee held Prime Minister Narendra Modi responsible for the "skyrocketing" COVID-19 cases in the country and called for his resignation.
"He is the man who is responsible… No planning, no administrative capabilities, complete inefficiency. Neither did he plan ahead, nor did he allow anyone to do so," Mamata said during an election rally on Monday.
The Trinamool Congress (TMC) has announced that the chief minister won't be campaigning any more in Kolkata. She has also decided not to hold rallies of more than 30-minute duration in other districts.
West Bengal assembly election is being held in 8 phases over a month. Three rounds of polling are still to be conducted – on April 22, 256 and 29.
The ruling TMC urged the Election Commission (EC) to club the three remaining phases together. The CM suggested that at least phase can be reduced. But those have been ruled out.
Instead, the EC has barred campaigning after 7 pm and increased the silent period from 48 to 72 hours.