Prefer Making Informed Decisions? Here's Why You Must Know About Claim Settlement Ratio
If you always plan ahead of time and want to be thorough with your decision-making process, then you should do the same when it comes to buying insurance as well. Knowing about your insurance company and understanding their CSR, i.e., Claim Settlement Ratio, is very important before you sign on the dotted lines. The ability of an insurer to effectively settle claims towards their insurance policies is what gives them the golden standard and makes them an ideal pick to buy insurance from.
Basically, a claim settlement ratio can give you a very clear view of your insurer and your policy, and you can rest assured that your family will get the claim hassle-free at the time they need it the most if your insurer has a decent claim settlement ratio and a good turnaround speed too.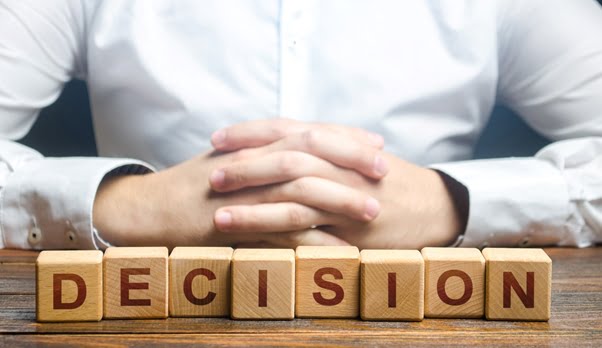 Image Courtesy: Shutterstock
What Is A Claim Settlement Ratio In An Insurance Plan?
Once you know what a claim settlement ratio is, the follow-up question usually is what a high claim settlement ratio means. In simple words, the higher the claim insurance ratio of an insurer or insurance company, the more are your chances of getting claim settlement and quick assistance during an unforeseen situation in the future. 
Imagine if your insurance company does not have a good claim settlement ratio, then your family could receive the funds late or even be denied at a time when they needed it the most.
4 Quick Steps To Claim Your Insurance
In most cases, the family members of the deceased policyholder often keep doing the rounds to get their claim settlement against the insurance policy. If you do not want to fall into a similar situation, then follow these four quick steps to claim insurance:
First and foremost, remember to update the insurer about the death of the insured. You can contact your insurance agent to do the same or speak to the company directly.

Next, you move on to filling the CIF, i.e., the Claim Intimation Form, with correct details of the insured and the beneficiaries of the policy.

Once you have filled out the form, submit all the original documents and/or their copies as requested and get it attested from a gazetted officer to be thorough. Remember to keep a copy of all these documents with you as well.

After all of these steps have been completed, your documents have been verified and approved, and the investigation has been completed, the insurance company usually goes ahead and initiates the settlement process. 
Everything You Need To Know Before Finalising Your Plan And Insurer
You need to be certain about the plan you pick, the insurer you choose it from, and their claim settlement ratio and duration to ensure that the whole process is smooth for your loved ones. For example, out of the many term insurance benefits, one of the biggest is the accidental cover it offers along with a critical illness cover – you are covered for a longer duration and pay affordable premiums at a frequency you choose. 
However, choosing an insurance company without knowing how good or bad their term insurance claim ratio is could not work out in your favour.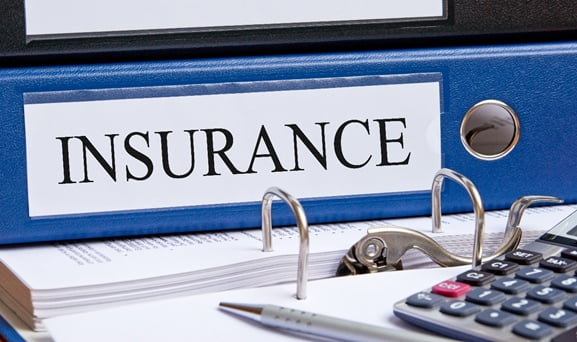 Image Courtesy: Shutterstock
Here are a few things you must keep in mind when you compare term insurance claim ratios of different insurance companies in India: 
Claim settlement duration: It is important to know how long a company takes to settle a particular claim, and an average of this duration will help you gauge which company not only offers a higher ratio but also does it quickly.

Health record: Sometimes, policies of smaller sums may have been settled quicker than the ones with a larger sum assured. The real hallmark of a trusted insurer would be a healthy settlement record that is uniform through all or at least a majority of their term insurance policies.

Miscellaneous parameters: Once you have researched the above two parameters, do not forget to do your due diligence on the

insurance

companies based on their overall service quality, the cost-effectiveness of the premiums, their plan range and additional rider options, etc. 
Choose An Insurance Company Based On Their CSR
It would be wise to compare the claim settlement ratios of the top insurance providing companies in India and pick the one that has the highest ratio amongst peers. On the 10th of February, 2021, IRDAI published the latest Death Claim Settlement Ratio in the 2019-2020 annual report for insurance companies across the sector. 
According to this report, Max Life Insurance had the highest death claim settlement ratio at 99.22%, making it one of the most sought-after insurance companies for term insurance plans. You, too, can start thinking about securing your family's future and finances right away and make provisions for them to be taken care of even in your absence.