Puri SP To Personally Probe Police Assault On Journalist & Vendor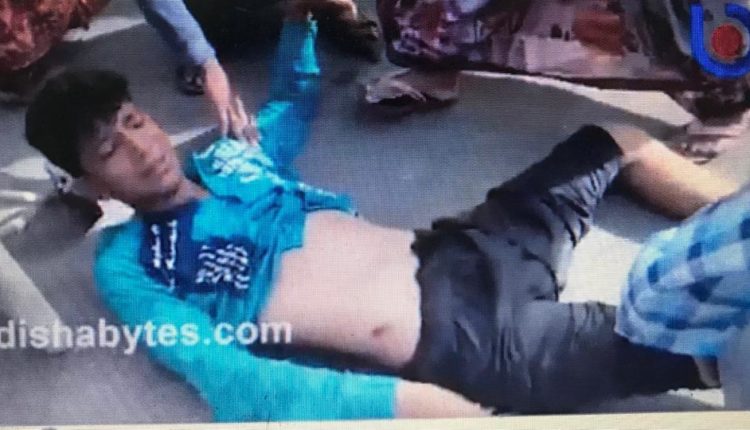 Puri: Odisha DGP Abhay on Thursday directed the Puri SP, Kanwar Vishal Singh, to personally investigate the alleged assault on a journalist and roadside vendor by police.
The alleged incident happened at Bada Sankha vegetable market in Puri on Wednesday morning.
According to reports, tension erupted at the vegetable market following a clash between police and vendors.
The incident occurred when police were enforcing social distancing at the market. One of the vendors was allegedly beaten up by police for violation of COVID guidelines.
A journalist working for a vernacular daily, Dattatreya Nayak, was also attacked during the melee.
Later, vendors blocked a road in protest and demanded action against the policemen.
Taking note of the incident, the DGP ordered the SP to probe into the incident immediately and file a report.
Also Read: [Watch] Street Vendors, Cops Clash In Odisha's Puri; One Injured