Coaching Centres In Bhubaneswar Under Scanner After Surat Fire Tragedy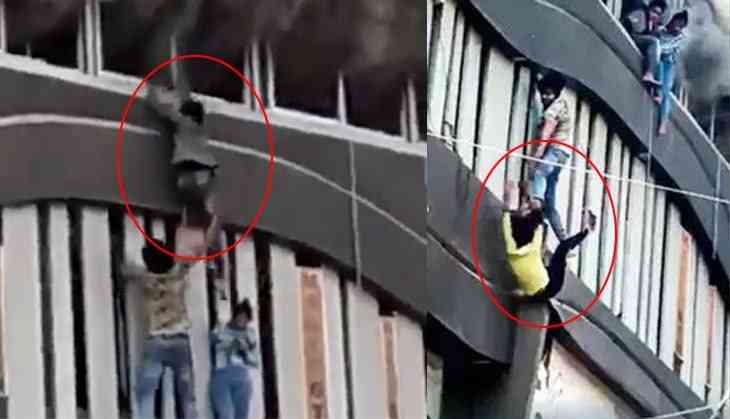 Bhubaneswar:  In wake of the Surat fire tragedy incident that claimed the lives of 23 students, the Odisha Fire Services Department will carry out raids on various coaching centres in the State Capital on Monday.
The Fire Services officials will check the preparedness of the centres to deal with fire-related incidents. Legal action would be taken against the coaching centres' owners if they were found violating rules, sources said.
The Surat incident has sent shockwaves across the country. In metros such as Mumbai and Bengaluru, parents have demanded that the state governments carry out an immediate safety-related audit of the coaching centres.
Coaching and tuition centres have popped up across Bhubaneswar over the years, largely because of the presence of a good number of 'institute of eminence' and availability of quality faculties. The growth of such centres has also been fuelled by the large-scale inflow of students from different parts of the State and outside.
Adhering to safety norms is the last thing most of the institutes bear in mind. Classes in most of the cases are conducted in packed rooms as owners tend to exploit every available space for commercial gains.
The ambience of the Surat coaching centre was much similar to the one described above. With only one available corridor for entry and exit in the top floor of the building, students took the extreme step of jumping off from the top floor to escape from the spreading inferno.