R&B Auditor Nabbed While Accepting Rs 1 Lakh Bribe In Odisha's Balasore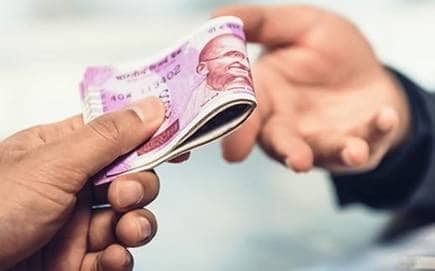 Balasore: The Odisha Vigilance sleuths on Friday arrested Padmanava Swain, an auditor with the Office of Executive Engineer, R&B Division-II, in Balasore for allegedly demanding and accepting a bribe of Rs 1 lakh.
According to official sources, Swain had demanded the amount from the complainant, a contractor, to process the release of security deposit amounting to Rs 8,67,473 deposited by him for a work executed by him.
A case under section 7 PC (Amendment) Act 2018 has been registered and simultaneous searches are being conducted on properties, belonging to Swain, at two places in Balasore district.