Redesigning Libraries For Today: The Bakul Story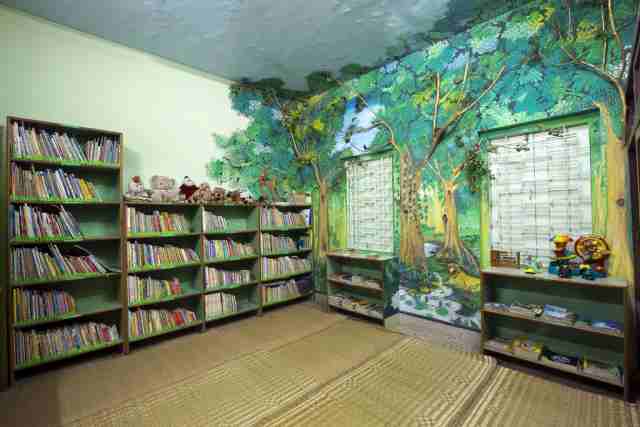 August 12 is celebrated every year as the National Librarians Day to commemorate the birthday of S R Ranganathan, considered the father of library science in India. This former Professor of Library Science at BHU and Delhi University is known for two notable contributions, his Five Laws of Library Science, which has remained like the Directive Principles for Libraries in India, and a sophisticated system of classification of books in libraries called the colon classification.
Ranganathan devised a new method of classification looking at the inadequacies of the prevalent Dewey Decimal system for classification. He, of course, had the advantage of thinking afresh as he was a trained mathematician and became a librarian by accident.
On this occasion, I would like to speak about my own attempts at coming up with new ways of setting up, organizing and running of libraries through the work of Bakul Foundation in Odisha for the last 14 years.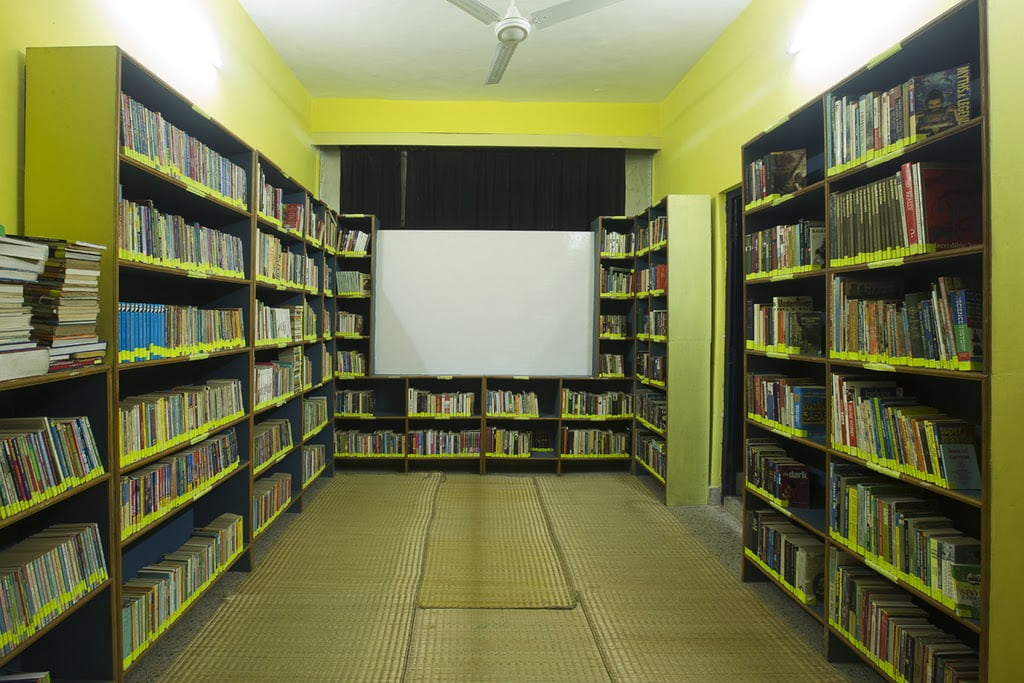 In 2007, when we set up the first Bakul Library in Bhubaneswar, many people dissuaded me from setting up libraries. They seemed to have become irrelevant with few people interested in reading books. They were seen as dusty and boring spaces. But I wanted to set up libraries because in addition to the value of libraries that I understood, I was interested in demonstrating the power of volunteerism and small individual contributions. To address the distrust of NGOs in Odisha, which we felt was because of the "perception" that NGOs had sprung up to cash in on the availability of funds, we wanted to demonstrate what was possible without institutional funding, entirely with the resources of volunteers and through collective action. Hence, we started an online campaign with a target to mobilize 1000 people, who would donate books to help set up a Library. We did not ask for money because people would doubt our intentions then. Moreover, people have respect for books. They probably thought, "These guys would not ask for books if they had intentions to cheat. What could they do with old books anyway?"
We realized that the mobilization was a great way of setting up a library, as it created a buzz about the library even before it was set up. And after it was set up, there was a steady stream of visitors, who came to see what had come out of the mobilization. It was our first big advertisement. We have followed this method in setting up other libraries as well. How many books were mobilized in a village for setting up the village library is not important. What is important is that it created a great sense of ownership in the community.
Further, to win the trust of people, we acknowledged the name of the donor on all the books. Many people found it easier to contribute money, and we used it to buy books and again acknowledged it on the book. We were very clear that infrastructure and running expenses would come from the contributions of people, who were closely involved. For every other financial contribution, we purchased books and acknowledged it. That's because one could easily see that the contribution of say Rs 5000 was used to purchase books worth almost that much. We earned the trust because we did not give them opportunity not to trust.
That effort has yielded results, and the Bakul Library in Satyanagar, Bhubaneswar, which started out with 1500 books now has more than 20,000 books, and we have also set up 25 libraries, of varying scales of course like this. The word has spread and with the trust, particularly in Bhubaneswar, we receive book donations almost every other day. This includes personal collections of eminent authors and booklovers. All the books have been in a way, recommended by their readers, and with as many people to recommend books as our donors, we have been able to ensure that books that readers look forward to, are definitely there. At the same time, when people come and get inspired by the story of the library, they have felt like contributing to the collections they would like the library to have. We had a French girl tell stories from France at the Library and she told her uncle, a leading publisher of French children's books, about Bakul. As a result, we have probably the best collection of French picture books in India, and similarly, the Bakul Library in Satyanagar came to have one of the best collections of children's books in the country.
I always say that we could never have afforded such a Library. It has been possible only because of the way it was set up, because many people took ownership to set it up. This has helped not only with books:  a friend, who creates furniture, helped with racks from his waste ply, someone else helped with the whitewashing, someone helped with cables and so on.
Some of the most visible contributions have of course been by the many artists and architects, who have been involved. Many ask me about the designer of the Library. But there has been no one designer. People have come in, got inspired, and left their stamp on Bakul, and somehow it has all come together. From unconventional bookshelves looking like robots to creative murals, the library has become a space that stirs the imagination with the creativity. Volunteers have also worked to contribute their skills in conducting workshops and sessions that has made the Bakul Library a vibrant community space. The best part is many youngsters have got a sense of achievement and fulfilment in making the library a creative and vibrant space. On a day also celebrated as International Youth Day, the Bakul Library is also a testimony to what young people can create given the opportunity.
Today, the world over, the traditional role of libraries is being questioned. When information is available at the fingertips, the role of libraries in merely providing information is seen as irrelevant. The role of Libraries now is to function as a vibrant community centre as people are getting increasingly trapped to their digital devices. As E Robert Lankes, Professor of Librarianship at the University of Texas, beautifully summarized the current thinking, "Bad Libraries build collections, good libraries build services, great libraries build communities." I really feel proud that the Bakul Library has been building communities.