Seashore Chit Fund Scam: CBI Issues Notice To Two BJD Leaders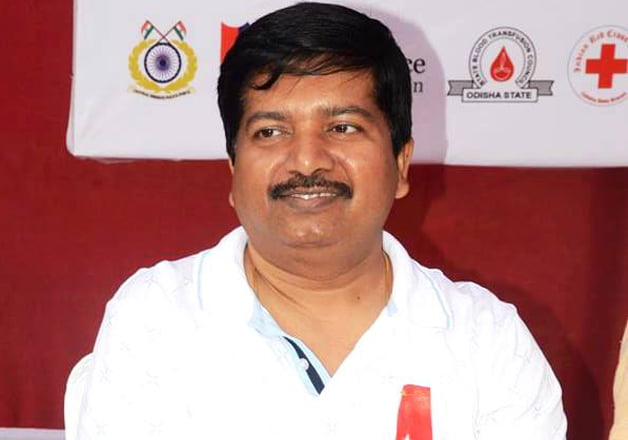 Bhubaneswar: With the Assembly and Lok Sabha elections in Odisha some months away, the ruling BJD received a jolt with two of its senior leaders and former ministers being summoned by the CBI for interrogation in connection with the Seashore chit fund scam.
As reported by ANI, the central investigating agency had issued notices to Atanu Sabyasachi Nayak and Arun Sahu to appear at its branch office in Bhubaneswar on January 28 and 30. While one of the leaders did not turn up for interrogation on January 28, another leader is scheduled to appear for interrogation on January 30.
Though the CBI did not reveal which of these two leaders did not turn up on January 28, it said it will send another notice to the leader concerned soon, the report said.