South African Scientists Issue New Warning On Omicron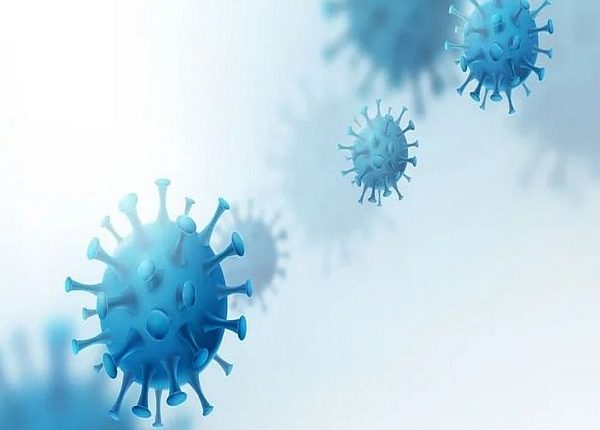 New Delhi: Amidst rising concern about Omicron, the new variant of COVID, scientists in South Africa, where it was officially reported first, have issued some new warnings.
It cannot possibly render all vaccines ineffective, though it appears to get around some immunity, they say. It is still too early to determine that the omicron variant will only cause mild illness. The true impact of the coronavirus strain is currently hard to determine because it has so far mostly affected young people, who are better able to fight off the pathogen, and people tend to get sicker after carrying the virus for some time, the scientists said in a presentation to lawmakers on Wednesday.
Richard Lessells, an infectious disease specialist at the KRISP genomics institute, said the severity of disease caused by the new strain may also be masked by the fact that many people have already contracted other variants or have been inoculated, giving them some immunity.
"If this virus and this variant spreads very efficiently through the population, then it will still be able to find those people in the population who are unvaccinated and may be unprotected against severe disease," he said. "That's what also concerns us when we think about the continent more generally."