Spurious Liquor Manufacturing Unit Busted, 2 Detained In Odisha's Mayurbhanj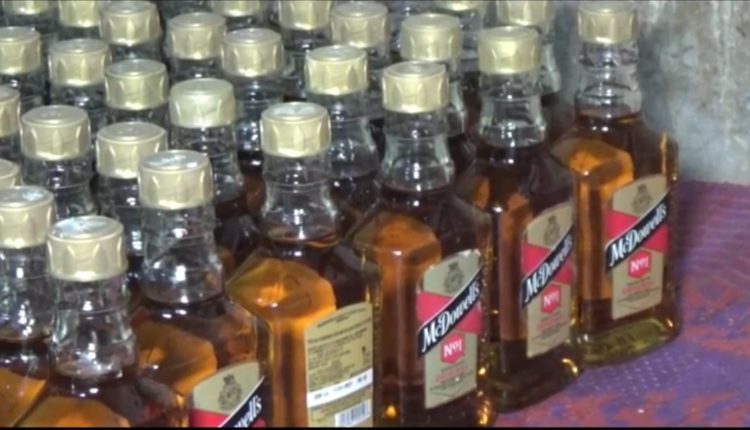 Baripada: Town Police busted a fake foreign liquor bottling plant and detained two persons during a raid on the unit in Khunta area of Mayurbhanj district.
Acting on a tip-off, police raided the illegal liquor manufacturing unit, located barely 100 metres from the local Excise office, on Wednesday night and recovered hundreds of fake foreign liquor bottles besides other raw materials.
Police said the bottling process was underway when the raid was conducted. SDPO Kedarnath Sahoo said the spurious liquor liquor packets were being supplied to rural pockets of the district. They were carrying out the trade under the garb of scrap business and escaped police attention.
Those detained are house owner Ramesh Mishra and his nephew Satyaranjan Satpathy. Investigation is on to ascertain if other parties are also involved in the racket, he added.