School Bag Guidelines: Odisha Govt Pulls Up Collectors For Non Compliance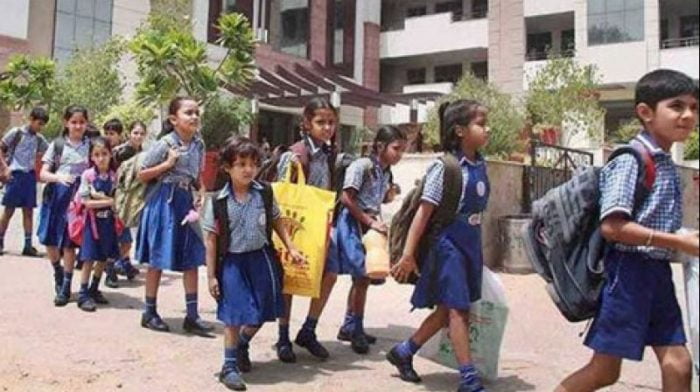 Bhubaneswar: The Odisha government on Friday ordered all district collectors to strictly implement the guidelines for reducing the weight of school bags.
As per the guidelines, both government and private-run schools will have to set the accurate weights of the bags carried by students. The weight of school bags along with text books and notebooks was to be limited to 1.5 kg for Classes I and II, 2-3 kg for Class III to V, 4 kg for Class VI to VII, 4.5 kg for Class VIII and IX and 5 kg for Class X students.
In a letter, School and Mass Education Joint Secretary PK Mishra instructed all district Collectors to constitute special squads at district levels to visit schools and verify compliance of the guidelines on urgent basis.
Mishra also asked the collectors to furnish reports on the formation of the squads by February 20.
Earlier, the government had repeatedly instructed the district collectors to constitute squads comprising the respective DEO or DPC as chairman and BEOs, DCPOs, police officers and NGO staff as members. The squads were supposed to verify violation of any of the provisions, if any, and submit report to the respective Directorates and School and Mass Education Department.
However, no such report on the constitution of the squads and action taken by them has been received till date, the letter stated.
Last month, the Orissa High Court had asked the State government to file a compliance report on weight of school bags and has set a 35-day deadline for the same.