The Brave And Fiercely Loyal Captain John Jacob: 'I Have Taken An Oath To Netaji…'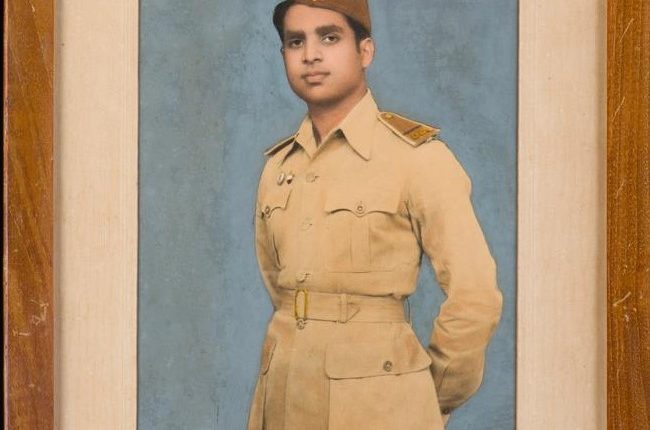 Captain John Jacob, the founder president of the INA Committee to the Government of India, was a member of INA's Suicide Squad. He was also enrolled into the INA's Officer's training school and the INA's Intelligence wing. After the disbandment of the INA, he worked for the cause of Netaji's forgotten army.
The stories of his bravery, fierce loyalty and the absolute secrecy in INA's workings trickled down even after 1945. In 2002, when asked about the functioning of the INA Secret Service, he said, "I am still in uniform. I have taken an oath to Netaji not to reveal what went on in those corps, and I won't." He was awarded the Veer Savarkar Award-2011 by Veer Savarkar Foundation.
He was one of the founder members of the ex-INA committee. He later headed the Netaji Memorial Library, Netaji Research Bureau, Indian Welfare Home and the Worker's Education Association. Captain John Jacob continued to be an active spokesperson of the INA until his demise.
These are the 10 recommendations that were formulated by the INA Committee and given to the Government of India in 1960.
* Declare Netaji as the first President of India because he, on October 21, 1943, proclaimed the Provisional Government of Free India from exile, which drew instant recognition from nine European and Asian countries.
* Declare Netaji's birthday, January 23, as a National Day.
* Declare "Jai Hind" as the national greeting.
* Include the INA National Anthem in all school and college prayers.
* Erect a life-size statue of Netaji in the precincts of the Red Fort.
* Issue permanent currency notes, coins and postage stamps of various denominations bearing the portrait of Netaji.
* Name at least one women's wing in the Indian Defence Forces as Rani Jhansi Regiment as it was in the INA.
* Name one Defence Academy after Netaji.
* Introduce an authentic account of the INA as an integral part of modern Indian history in all educational curricula.
* Establish an International Netaji Research Foundation under the aegis of the Ministry of Human Resources for undertaking wide-ranging research in areas like international relations, defence and welfare economics.
How many of these recommendations were implemented by the subsequent governments is well known. Gushing lip service is offered to Netaji and the INA only three times a year. Except for issuing a few postage stamps and coins, none of the recommendations has been taken seriously.