The Year of Bollywood's Trendsetting Weddings
With a string of celebrity weddings, 2018 could well down in history as the year of lavish weddings in India. The paparazzi had its hand full and the nation not a dull moment ever since Virat Kohli and Anushka Sharma decided to tie the knot in December 2017 (we'll count it as part of 2018 since it was at the fag end) in far away Italy. Then it was Ranveer Singh and Deepika Padukone's turn, followed by the big fatting of Isha Ambani and Anand Piramal, Priyanka Chopra and Nick Jonas and finally Kapil Sharma with Ginni Chatrath.
What with nearly back to back dates, the entire Bollywood was literally on its toes, almost like playing hop, skip and jump from one venue to the other. What must be going in their private lives, selecting outfits etc could be an entire story in itself.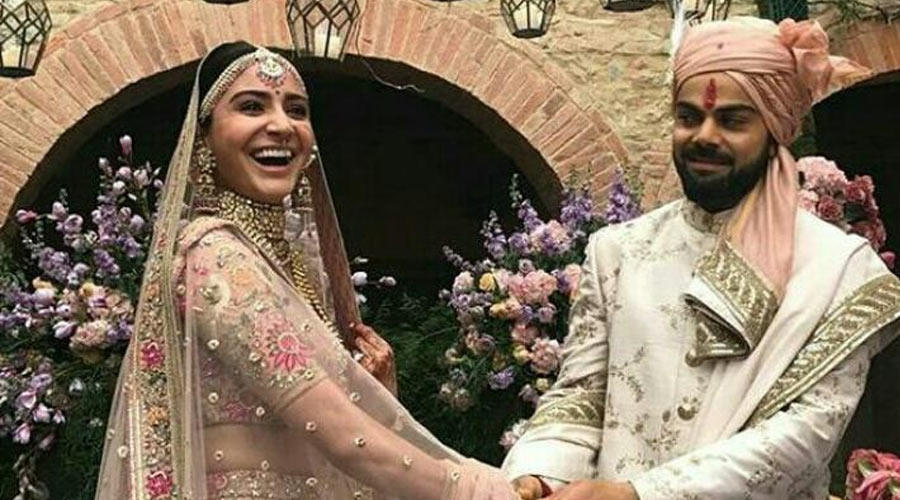 Coming back to the weddings, they certainly started a trend for their own fraternity and for us poor earthlings, who will not be able to make even a trailer of these weddings in our life even if we sold our entire belongings. Till now, our weddings (of us poor earthlings) used to be inspired by the lavish silver screen weddings (remember Hum Aapke Hain Kaun?) and now the stars have set another benchmark for us with their real-life weddings.
By now, wedding planners, especially in north India must be in a tizzy, trying to rework their strategies and preparing altogether new packages. The stars have already given them their New Year goal and target.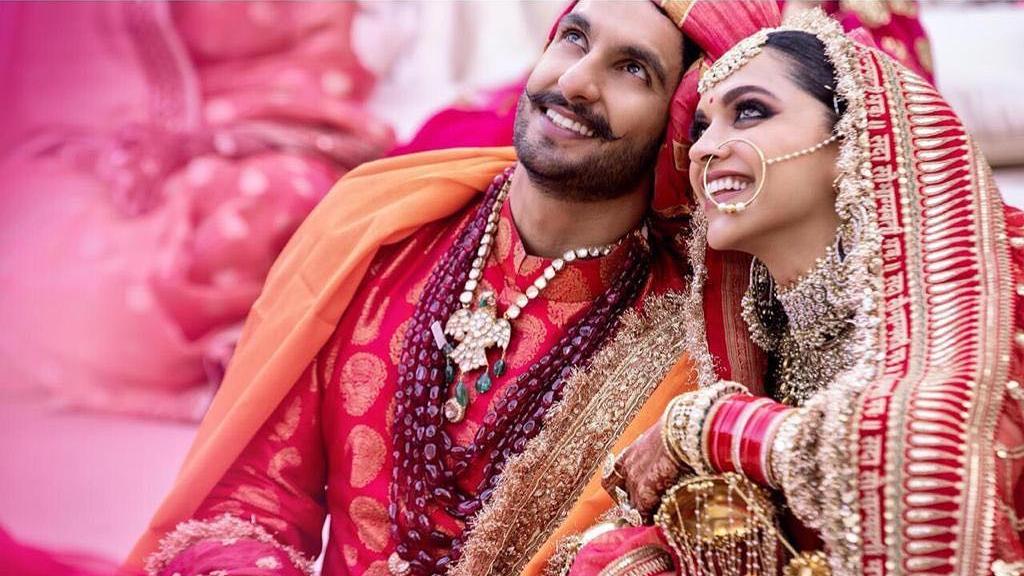 There were a few common denominators in all these star weddings apart from the presence of all the stars! Italy emerged the favourite destination  for a hat ke wedding. Virat Kohli and Anushka Sharma chose the picturesque Tuscany, Ranveer Singh and Deepika Padukone selected Lake Como for their fairy tale wedding and the country's richest man, Mukesh Ambani also chose the same place for his daughter Isha's engagement ceremony. Italian Tourism must be laughing all the way to the bank. One hopes they are also indebted to India for promoting their country so well.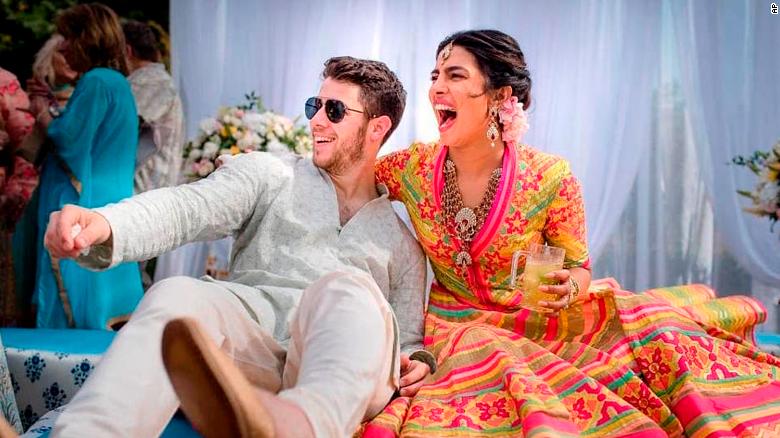 Apart from all the gaana-bajana and dance, the second common factor was the never-ending functions. The duos of Ranveer-Deepika and Priyanka-Nick almost outdid one another in this section and so did the Ambanis. It didn't end at one reception for the rishtedars and one for friends. It was like one for close rishtedars, one for the not so-close ones, one for fast friends, one for bigwigs and one for industrywallahs. One marvelled at the momentum of smiling, looking into each other's eyes and posing for the cameras that the newly-weds maintained in all the functions.
The third factor was the amazingly coordinated attires of the couples, the very-very traditional Indian look of the brides, complete with intricate mehndi, chooda, a full maang and gajras and the comeback of the red saree. According the latest news from Delhi's Chandni Chowk, the Deepika, Anushka and Priyanka sarees are already a hot-selling item. Priyanka Chopra of course was a notch above and created a record of sorts with the 75 foot long veil of her Ralph Lauren gown.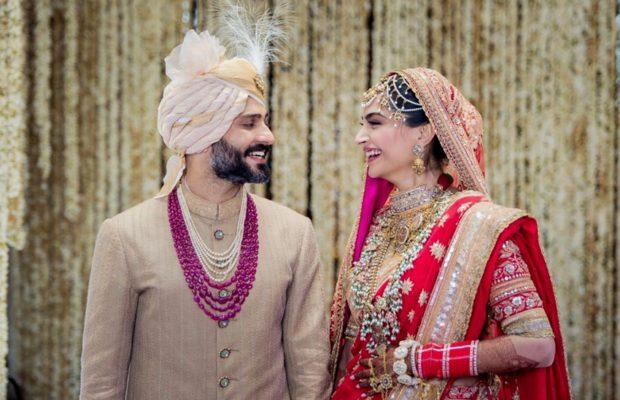 The sportsperson that she is, Deepika Padukone upped the ante of style and comfort by pairing a gown with sneakers at her wedding reception for industry friends. Before her, another star couple, Sonam Kapoor and Anand Ahuja had done the same at their wedding. It won't be long before we start seeing sneakers occupy pride of place among wedding footwear in shoe shops.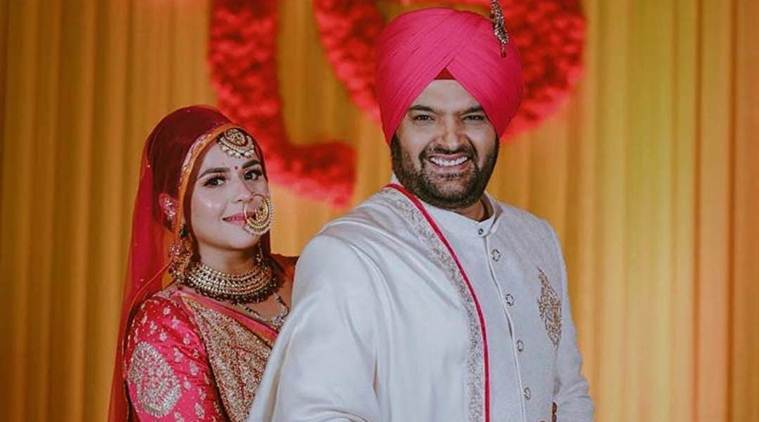 Funny man Kapil Sharma concluded the 2018 wedding season by getting married to his sweetheart Ginni Chatrath (and he was not joking this time!). Not to be outdone, this wedding too, had a series of functions in Amritsar and Jalandhar, followed by a grand reception in Mumbai for the industry people, in which by now, the newly-weds Deepika and Ranveer stole the show by their very presence.
Amidst all this was the low-key yet stylish wedding of yet another star couple – Saina Nehwal and Parupalli Kashyap in Hyderabad, which they called 'the best match of their life.'
As we step into the New Year 2019, all we can wish is…
…..and they lived happily ever after.