Viral Obscene Pics Of Odisha Girl: Mason & Brother Arrested From West Bengal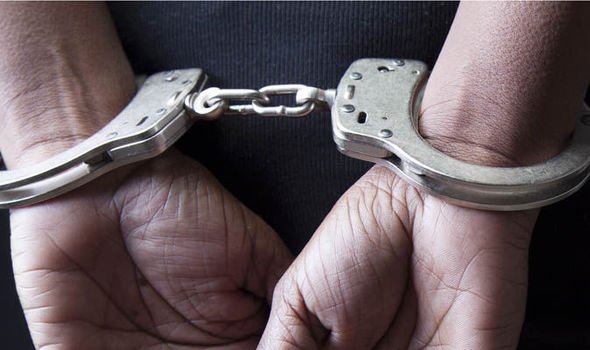 Kendrapada: Police have arrested three persons including two from West Bengal for allegedly uploading obscene photos of a minor girl of the district in social media.
Speaking to media persons, here on Thursday, Kendrapada SDPO Rajib Lochan Panda said two accused persons, Milan, who works as a mason, and his brother Mulayam were arrested from Nadia district in West Bengal. The other arrested person is Debadatta Behera of Salepur.
According to Panda, while Milan and his brother were engaged in the construction work of the complainant's house in Chandol under Kendrapada Sadar police station, they had taken some photos of the girl without her knowledge and uploaded those on social media.
After the photos went viral, the girl came to know about it and lodged a complaint at Kendrapada Sadar police station on June 4. The investigation into the case led the police to trace the two brothers in Nadia.
The minor girl's neighbours, who had allegedly induced the two brothers from Bengal  in the incident, are absconding, Panda said. Further investigation is on, he added.