Watch Odia Short Movie 'Mukha' Premiere On OTT On This Date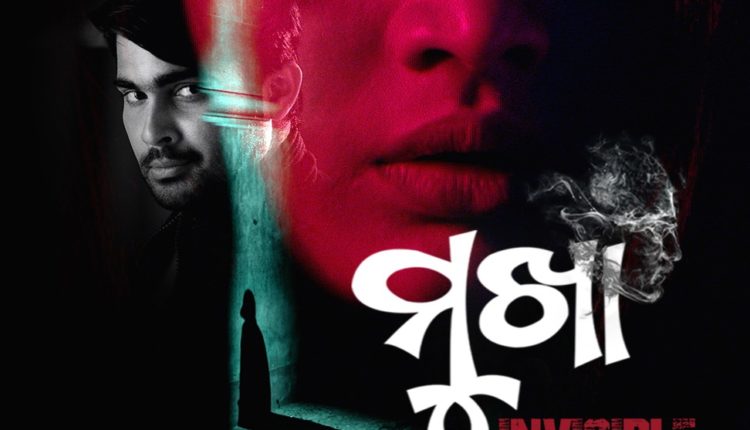 Bhubaneswar: World digital premiere of Odia short movie 'Mukha – Invisible Truth' will be held on OTT platform on April 30.
The trailer of the movie was released recently. To be released on the OTT Platform AAO NXT, the movie is directed by Itishree Panigrahy. The star cast includes Shradhha Panigrahi and Jyoti Prakash Panda.
The story of the movie is based on relationship between two friends. Over the years, they lose contact. Suddenly, both of them get text or call from each other. Whether it is a coincidence or telepathy is showcased in the movie, said sources.
Kaushik Das is producer of the movie and the story is written by Dev Pradhan who has also edited it. DOP is Pradeep Nayak.
The movie was made under the banner the Kaustav Dreamworks Pvt Ltd along with Pinhole Entertainment.