World Test Cycle 2021-2023: Here Are India's Fixtures & The New Points System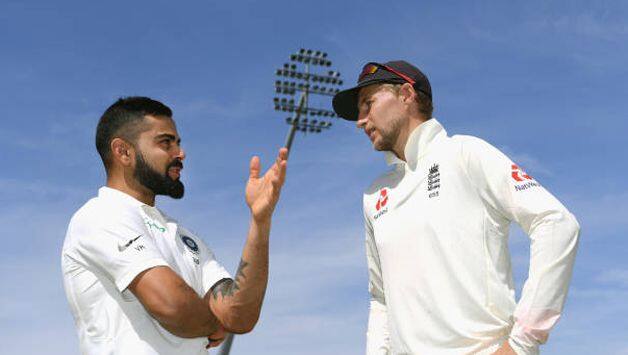 Mumbai: The wounds of India's pathetic defeat in the inaugural World Test Championship (WTC) final have not yet healed. But Virat Kohli's men will get a shot at redemption soon as the second cycle of WTC gets underway with the five-Test India versus England series on August 4.
India will be playing 19 Test matches across six series during this 22-month period between 2021 and 2023.
According to the schedule announced by International Cricket Council on Wednesday, India will be playing away series against England, South Africa and Bangladesh, while their three home series will be against New Zealand, Australia and Sri Lanka.
In a significant move, ICC has altered the points system for WTC. Irrespective of the number of Tests in a series (2, 3, 4 or 5), the winning team will be awarded 12 points. A draw will fetch both teams 4 points and a tied Test 6 points to both teams.
In the opening cycle of WTC, 120 points were up for grabs in every series – be it 2 matches, 3, 4 or 5. It led to a lot of confusion and criticism from the cricketing fraternity.
"Each match of the upcoming WTC will now be contested for the same number of points – 12 for a win, four for a draw and six for a tie, moving away from the previous system where the same number of points were allocated to each series, divided across the number of matches played," ICC said in a release.
INDIA'S FIXTURES IN WTC CYCLE 2
— vs England in England (5 Tests)
— vs New Zealand in India (2 Tests)
— vs Australia in India (4 Tests)
— vs South Africa in South Africa (3 Tests)
— vs Sri Lanka in India (3 Tests)
— vs Bangladesh in Bangladesh (2 Tests).