Young Minds Debate World Issues At BJEM MUN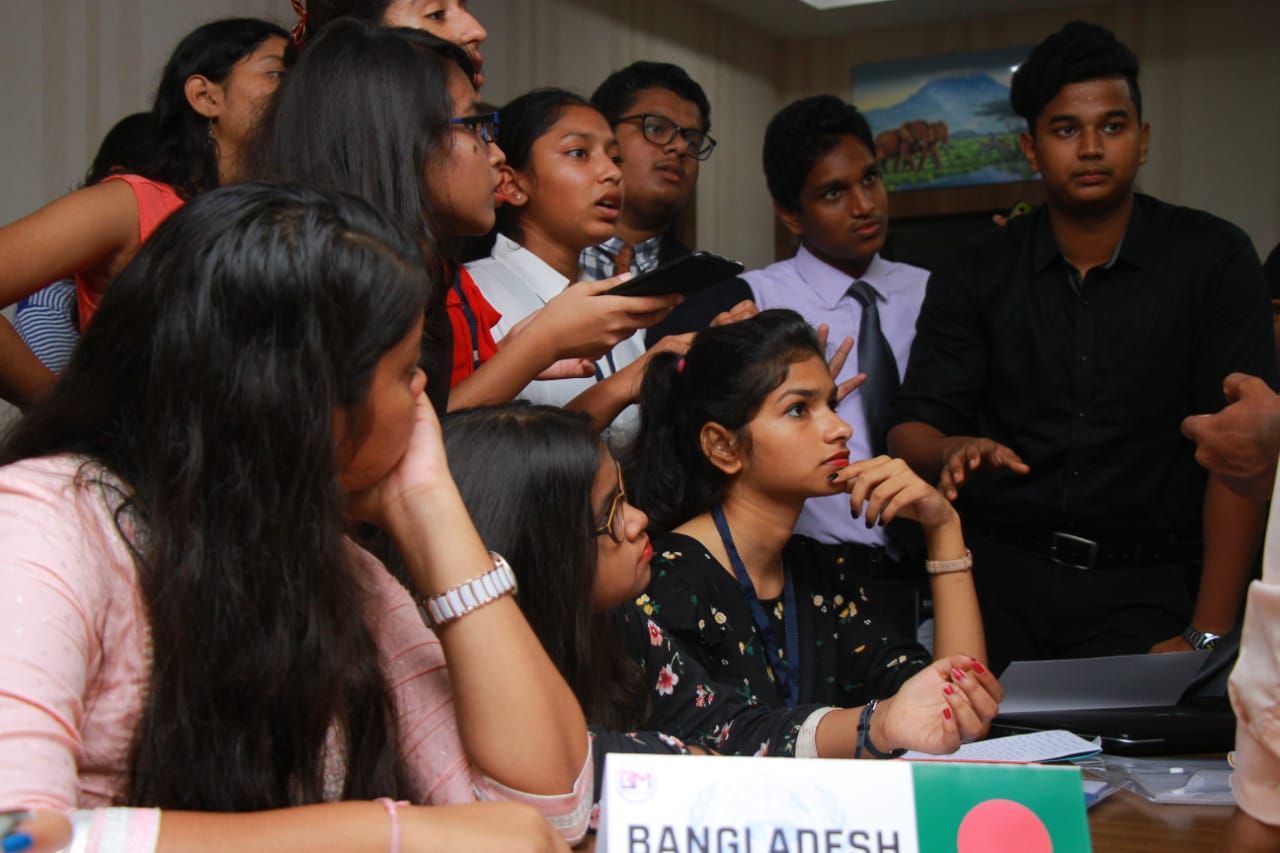 Bhubaneswar: Students, with diplomacy on their sleeves and formal attires, debated and drafted resolutions to world problems in the three-day long Model United Nations organised by Buxi Jagabandhu English Medium (BJEM) School here.
About 500 students from different schools in Bhubaneswar and other cities participated in the third edition of the event. Students from schools like BJEM II, Loyola, Mothers' Public, St. Xavier's and Bjb Junior College turned out in huge numbers. Culture and Tourism Minister Ashok Chandra Panda was the chief guest on the opening day. He shared his opinions and thoughts on the mock debate sessions.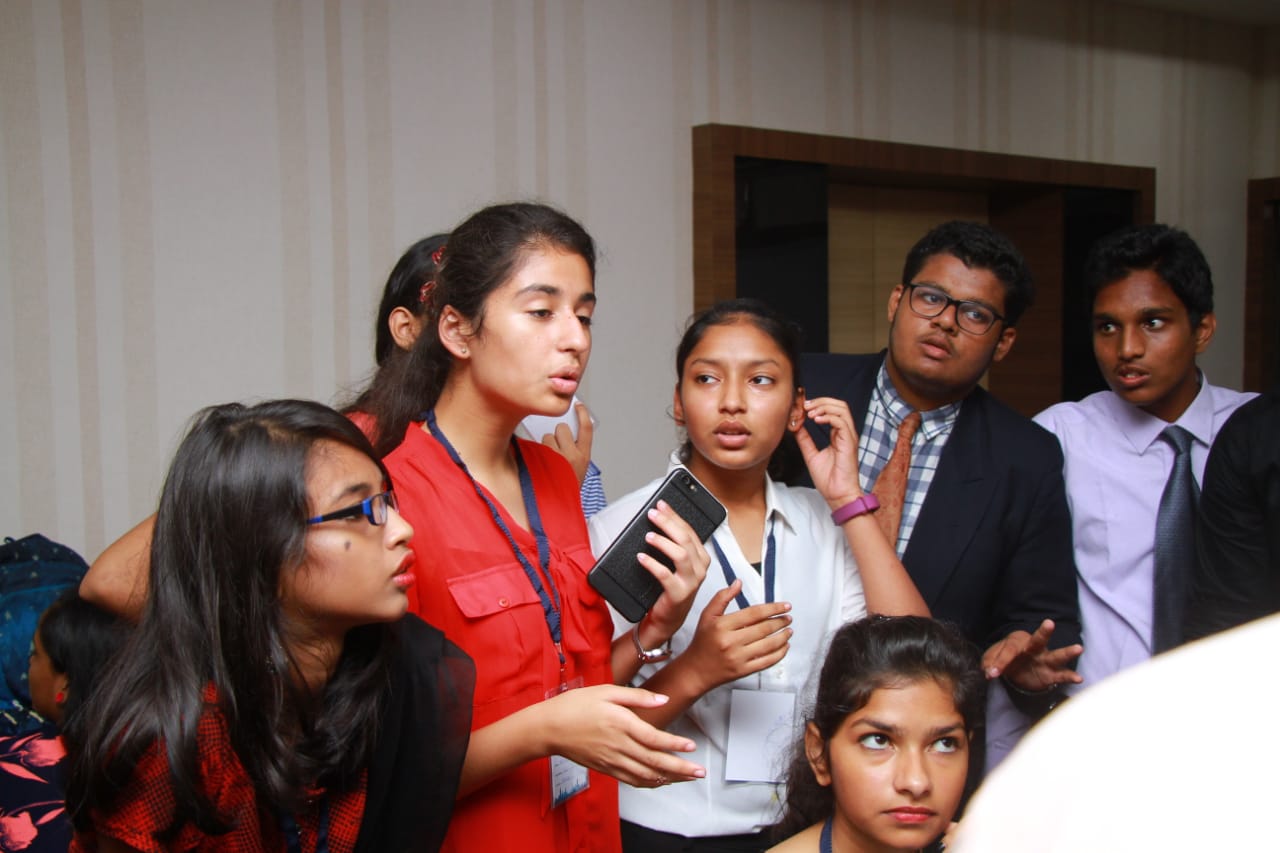 The Model United Nations, enacted about eight different committees of the real United Nations, namely, United Nations Human Rights Council, United Nations Security Council, United Nations Economic and Social Council, United Nations Special Commission on Women and more. Students acted as delegates representing different countries, and an executive board guiding and controlling the committees. They discussed sensitive topics like the current scenario of Syria, food security issues in conflict zones, drugs and narcotics across the globe.
Aditya Mohanty, a delegate of the United States of America, in UNCND (United Nations Commission of Narcotic and Drugs) said he had an amazing experience. "It is always fun to debate. When the debate comes to the level where we understand actual problems and find solid solutions to it, we understand more about the world," he said.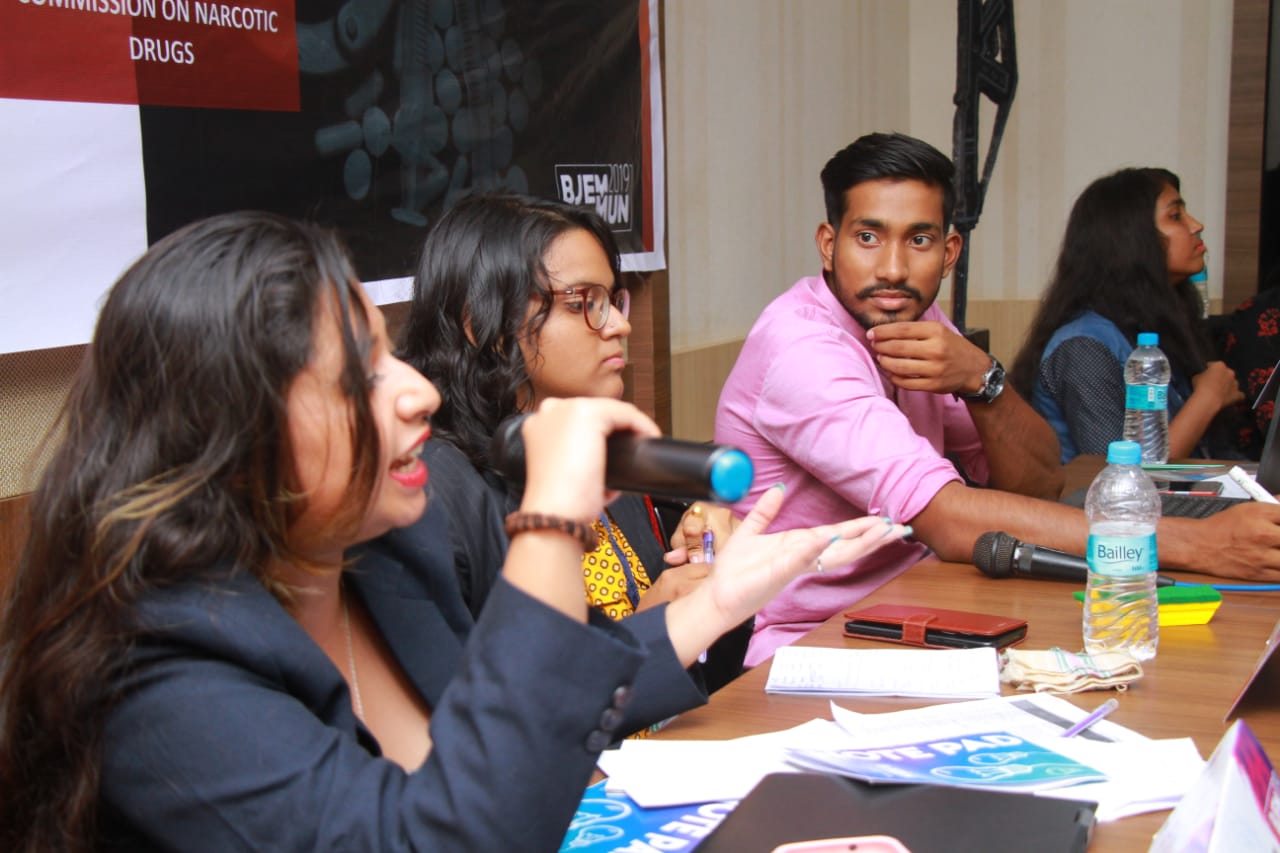 A group of students represented the International Press and reported various issues happening in different committees. The International Press Chief, Trisha Biswas, edited and corrected the copies and helped the students understand the world press organisations.
There were also cultural shows at the end of each day. Motivational speaker Satyabrata Shanu Ratho shared insights and ignited the young minds with his experience. Likewise, writer Haraprasad Das expressed his opinions and spoke to the children. The audience was also enthralled by beat boxer Anirbal Pal, giving a whole different taste of life to the delegates.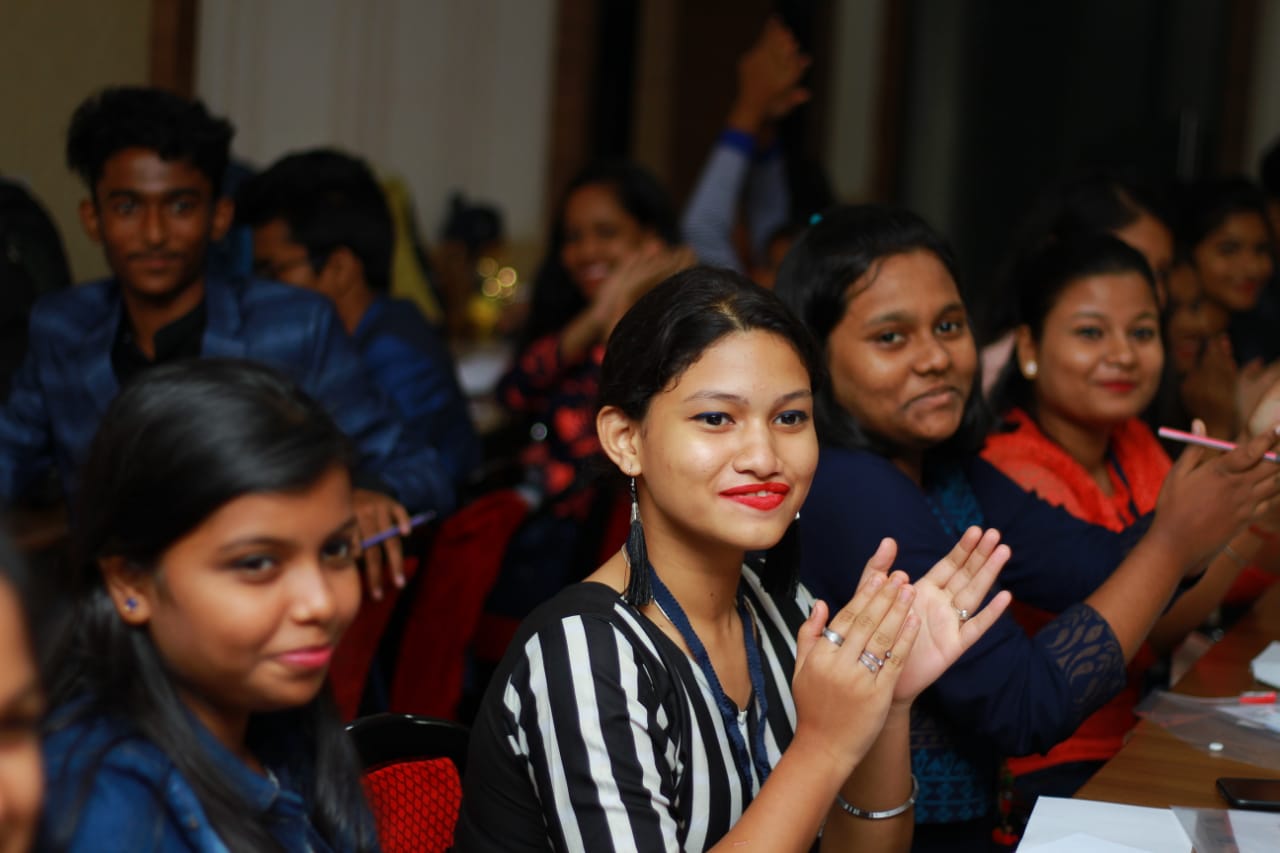 The principal, Sandhya Jena said it was a student-led event that turned out to be fruitful and a learning experience. "Such debating events open the horizons of learning for young minds," she said.
All pictures taken by Tanishq