Youth tonsured, paraded in Balasore on suspicion of stealing bicycle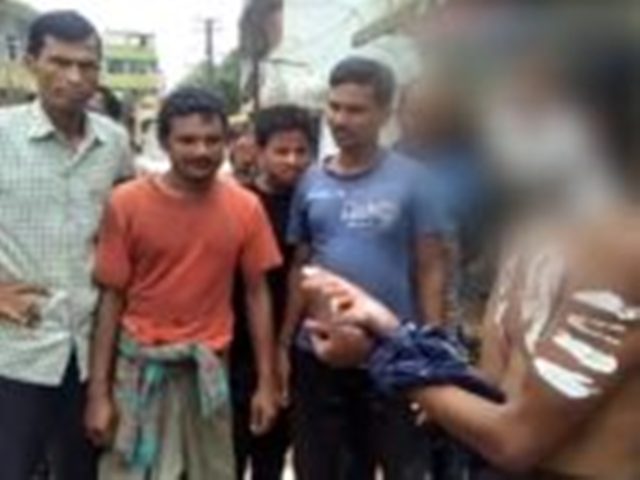 Balasore: A case of mob justice took an inhuman turn when locals tonsured and humiliated a youth, suspecting him of stealing a bicycle, here on Sunday morning.
The incident occurred near Nuabazar vegetable market under Sahadevkhunta police limits when a vendor found his bicycle missing.
Suspecting the youth to be the thief, locals beat him up mercilessly. His hands were tied up and his head shaved. To humiliate him further, they tore off his shirt, wrote 'Mu Chora' (I am a thief) on his chest and back and paraded him on the road.
No case has been registered in this matter yet. The identity of the youth too is yet to be known.